Topcon


PASCAL Synthesis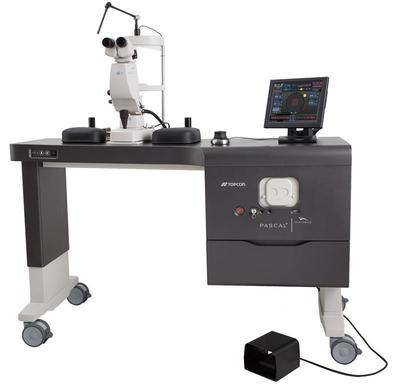 Description
PASCAL represents a quantum leap in ophthalmic treatment technology and is committed to helping you deliver the best results for your patients.
Top physicians choose PASCAL because of its advanced technology, ease of use, and superior clinical outcomes.
Nearly a decade ago, our Pattern Scanning Laser (PASCAL) technology revolutionized ophthalmic laser photocoagulation, offering faster, high-quality
treatments and greater patient comfort. Today, PASCAL is the most trusted laser technology among ophthalmologists worldwide.