Johnson & Johnson Vision


Healon Pro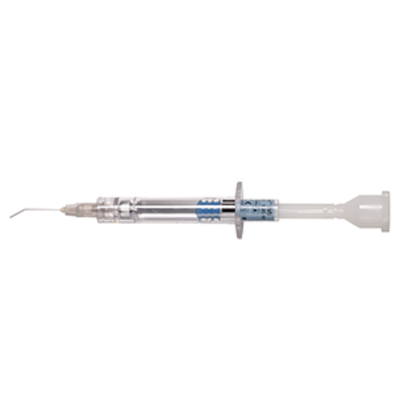 Description
Because of its high viscosity, the HEALON® PRO offers both excellent space creation and endothelial cell protection.
Maintains a deep anterior chamber
Allows easy maneuverability
Aids in IOL implantation
The HEALON® PRO is both easy to inject and easy to remove, helping provide simple manipulation in the eye with minimal workflow disruption. Formulated with outstanding clarity, it provides an unobstructed view of the surgical field.
SPECIFICATIONS:
Classification: Cohesive
Product Volume Options: 0.55 and 0.85 ml
Viscosity: 1.70 - 2.75 Log (Pas)
Composition: 1.0% sodium hyaluronate
Molecular Weight: 3,200,000 Da