Topcon


FS-1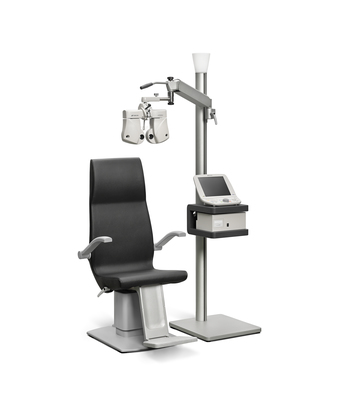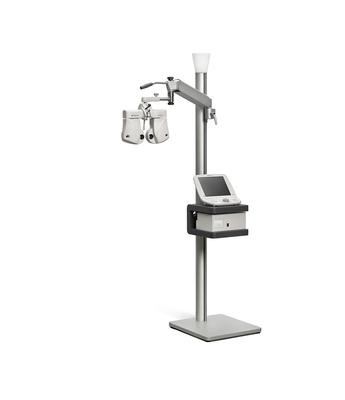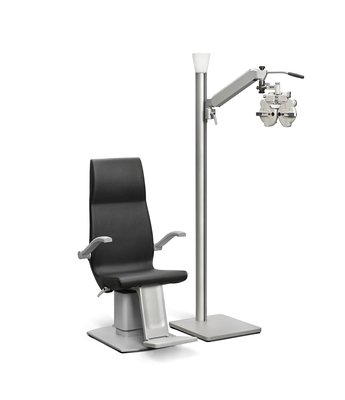 Description
The FS-1 floor stand consists of a versatile column and a stable baseplate, providing an economical solution suitable for the examination room as an alternative refraction lane.
The FS-1 has a small footprint and accepts several models of phoropter holders such as balanced phoropter arm or a parallel phoropter arm as well as a chart projector bracket and a convenient reading light. The up-light fits seamlessly in the FS-1 design providing a homogenous room light.
The FS-1 can be combined with Topcon's OC-6 ophthalmic chair or one of the IS-1 Series ophthalmic chairs, such as the OC-10 or OC-12. The baseplate with integrated wheels permits an easy displacement of the ophthalmic chair for easy wheelchair accessibility. The optional dark grey cabinet accommodates Topcon's CV-5000 controller KB-50S as well as the CV-5000 power supply for easy print-out access.
Features:
Small footprint
Economical alternative refraction lane
Column guided cable management
Variety of accessories
Up-light room illumination
Right and left hand use
Wheelchair accessible