Topcon


CC-100 Series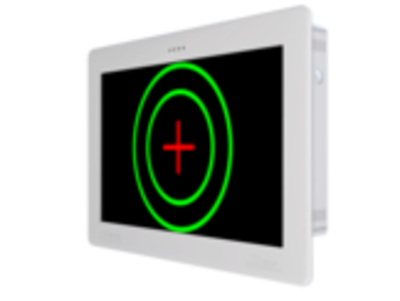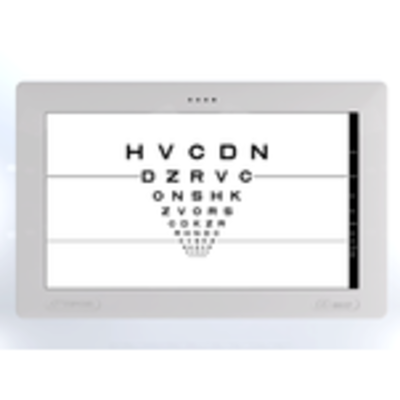 Description
The Topcon CC-100 is a versatile solution to present charts to patients. The high resolution 21,5" LED screen ensures a clear and bright chart display. All commonly known acuity tests are available, including ETDRS.
The CC-100 provides image separation through red and green. Data can be sent through WiFi to PC.
Wide range of Optotypes
White Maddox LED light source
Random function
High resolution 21,5" LED screen
Integrated PC
Image separation through red / green
The CC-Series of Topcon also includes other chart systems.
Please contact us for more information.